8 Ways To Market To Doctor's Offices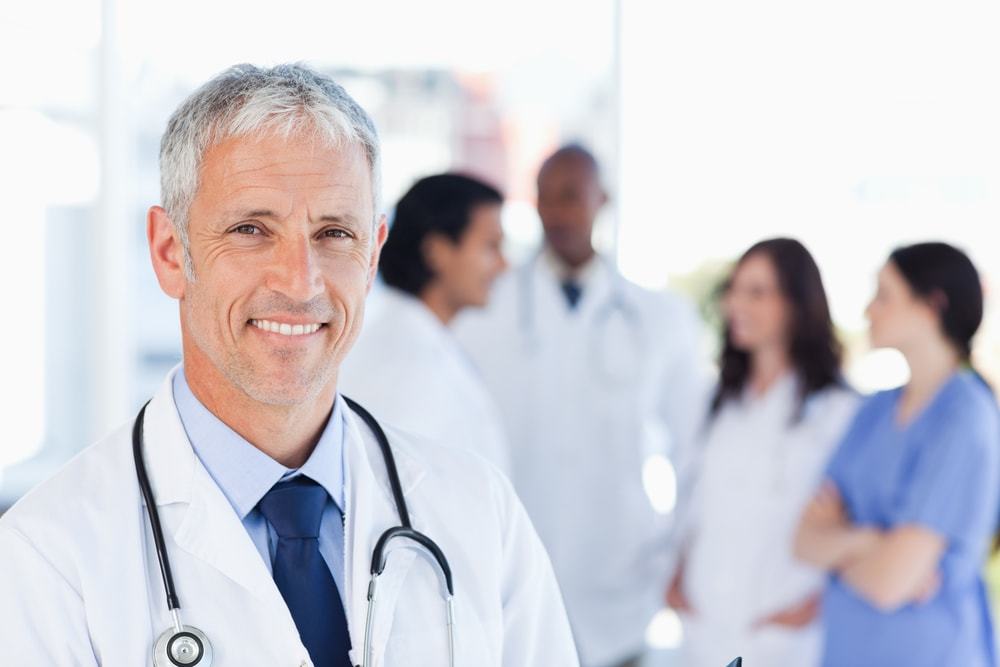 If you're on the hunt for more clients, you don't necessarily need to plow extra cash into Google Ad Campaigns.
In fact, all it might cost is a sandwich platter and some artisanal salads.
One interesting strategy to acquire high-quality leads is marketing your services to a local doctor's office.
How does this work?
Members of a private practice therapy group had some great answers.
Below, I'm going to list some of the different strategies they used to solicit doctor-recommended referrals from their local physicians.
How To Market To Doctor Offices
1. Schedule A Lunchtime Meet & Greet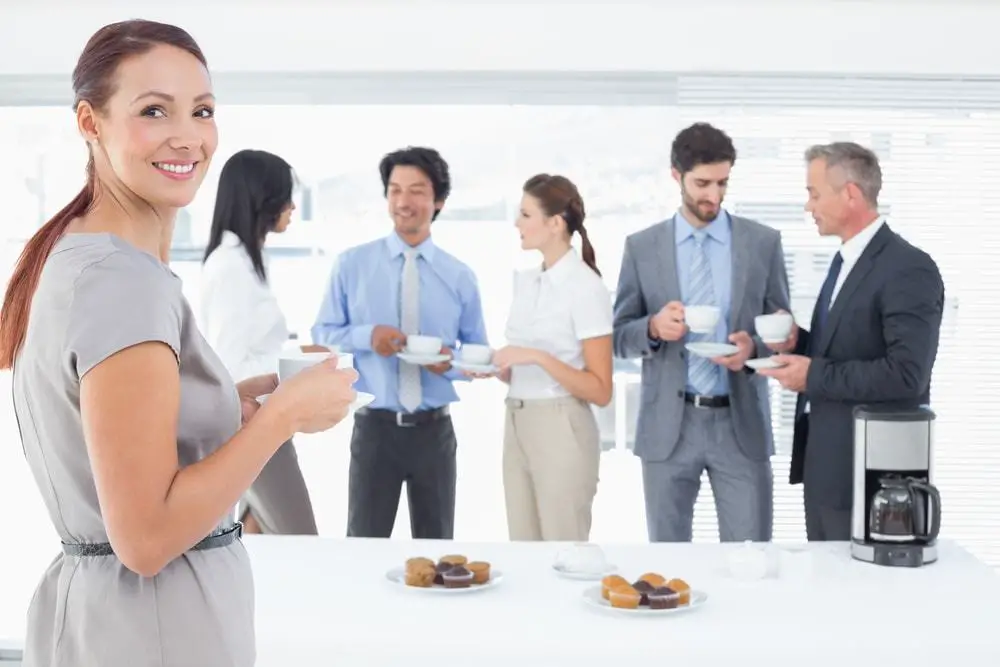 This is a pretty ingenuous strategy because it leverages your natural, interpersonal and emphatic abilities as a therapist.
And combines it with free food.
Everybody loves free food.
In a nutshell, you're going to call up your local doctor's office and ask if there is a time that you could bring lunch for the office.
How To Do It
One therapist writes: "When I marketed to a group of pediatricians, I set up a time to take lunch for them, and then I sat in the break room and talked with them while they ate. It gave them a chance to get to know me and ask them what his helpful in working with their patients.
I just asked if there was a time I could bring lunch for the office. They didn't offer; I asked. Everyone likes free food!"
Another therapist says: "I called office and scheduled time to bring in lunch or breakfast…. doctors come in to meet you then. They will likely not remember you. We bring some kind of food every quarter with business cards. They refer based on who has been most active with their office.
I also get ROI from client and send report to physician. I've never had any response from this activity. The patient goes back to the physician and tells them they love you, which seems to send more referrals. Seriously, it took 2 years to get anything from doctors."
2. Leverage Your Clients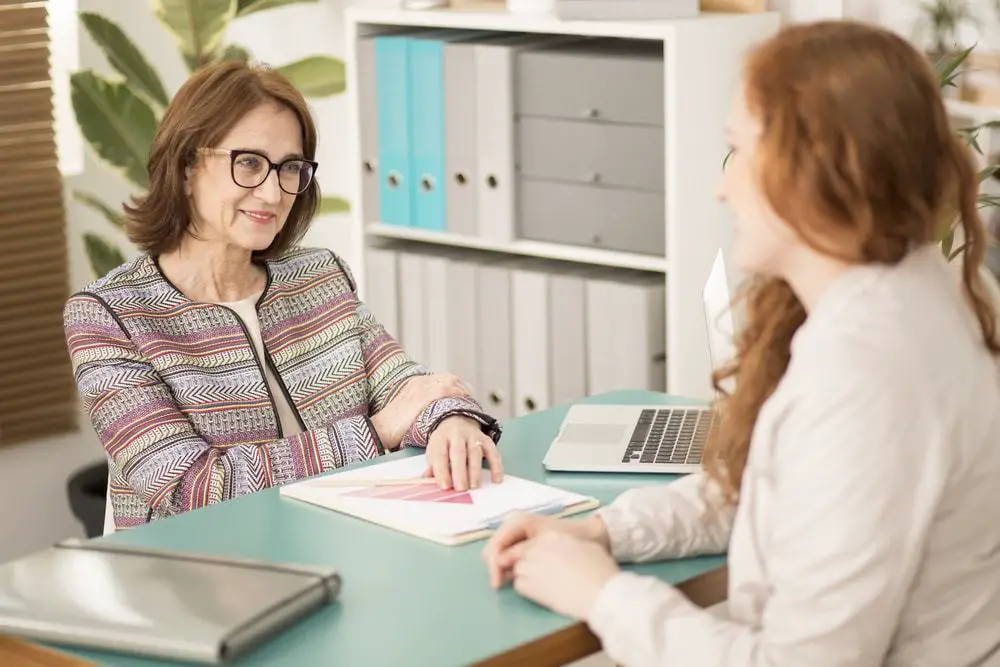 This is another interesting strategy that leverages your existing client network.
How To Do It
The way it works, according to the therapist in the group, she has a 5 x 8 card that lists her services on one side and brief contact info on other.
She sends this out to the doctor's of clients that come in to see her. Her intro letter reads something like this:
"Good morning! One of your clients mentioned you so I thought i would send you information about my services and little about my self.
If you have any questions I would be would be happy to try to answer them for you. If you like to refer a client it's easy. Just give them my name and number and ask them to call and that you
referred them. I have enclosed a few business cards making it easier for you. Thank you for taking the time to read this and have a beautiful day!"
I'm not sure how she gets the names of her clients doctors, but this is definitely a powerful method to solicit client referrals from physicians.
A little more digging, and I found another psychologist who explained it this way:
"With all new clients, I try to get a release for PCPs and then send them a letter saying that so and so is starting treatment with me, etc…and offer to collaborate care…attaching 2-3 business cards with each letter. This has been a helpful approach for me."
3. Wait And See
While we prefer the free food strategy, this is another in-person method that one private practice therapist has successfully used.
Basically, she finds out when the doctors have down time and sneaked in some one-on-one facetime.
How To Do It
The way the therapist explained it, she: "went to the local family doc medical group and asked when a good time to come by was/slowest morning and then I came by every cards and something nice. I waited until each on in the group had a minute to sneak me in between patients and chat for 5 minutes. I asked them what they wanted from someone they referred to and told them what (if any) of that I could do.
I found that many of them were eager to refer to someone they could kind of assess was legit and were frustrated with how rarely they heard back about someone following through."
4. Indirect Networking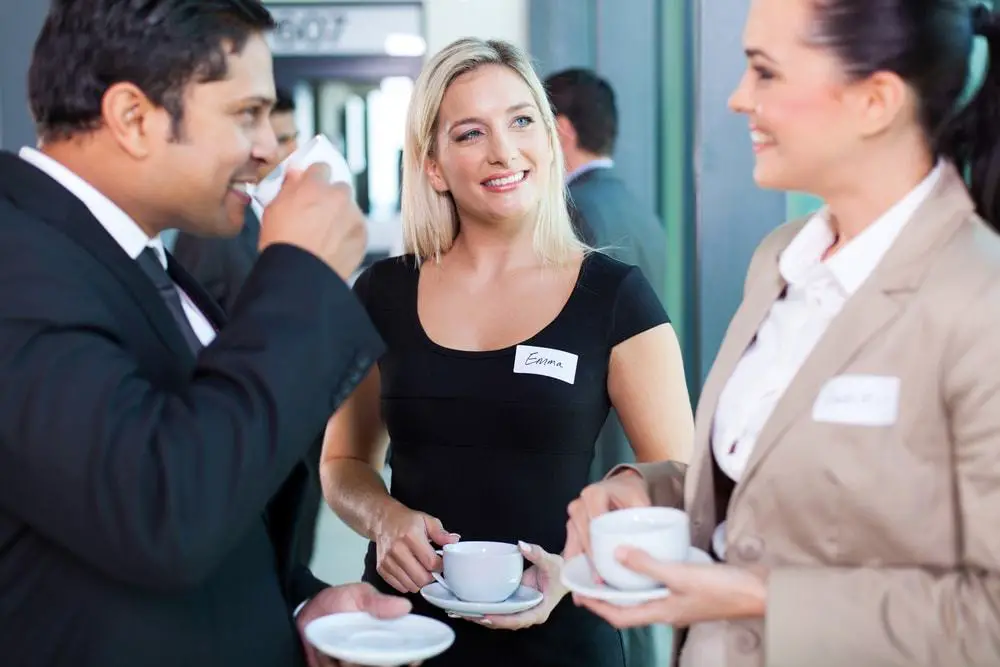 Another psychologist suggested a more indirect networking method, especially for medical offices that have hospital affiliations.
Specifically, she suggests targeting hospital administrators or executives to find a way in.
Have a slick presentation prepared and perhaps supplement with free food.
How To Do It
She says that: "Any offices that are hospital affiliated, start with networking with a hospital admin or exec for a way in. Doctors are suckers for lunches and dinners.
Have a pitch ready to go with cards, brochures, and how you can make their job easier. They can always refer to a counselor but a counselor that can assist with chronic medical conditions, health related behavioral changes, and work from a collaborative framework are usually deemed more valuable.
Also, depending on your schedule, let them know about your openings and options for scheduling."
5. Do Free Work
This one might not be the most popular option, on the face of it- it comes from psicologia strategica:
But free work can have an incredible ROI. It can get you in the door and send some tentative pro bono work your way. If you impress the referrers, it usually leads to a more lucrative relationship down the line.
How To Do It
The way one psychologist did it: "I offered a time limited pro bono support group for parents of teens. Walked into every local pediatrician's office to post or leave flyers. This resulted in a number of doctors' offices calling me and three new doctor referral sources."
Another psychologist had this approach: "Ask for 5 minutes to introduce yourself when they have a staff meeting, ask what their needs are in the population they serve, offer to provide a free training to them or to their patient population (e.g., postpartum group for women in need with OBGYN's, social skills group for kids with pediatricians, etc."
6. Chat Up Your Own Doctors
Another therapist offered up this seemingly obvious, yet clever, strategy.
Basically, just network with the doctors you're already using.
How To Do It
The way she did it: "I started with my own doctors and dentist, and the providers for my kiddo. Always bring cards to appointments and chat it up with the nurses too."
7. Tactical Dropoff
Some therapists employ a more hands-off approach. Basically, they forgoe facetime with the physicians and merely deposit their business cards or marketing collateral with the receptionst. Hoping to get added to a referral list.
It's not an ideal strategy, as one therapist says, "For me, building the personal relationship has been the meaningful, effective factor, with cards/brochures being secondary, easy way for them to pass on my info."
How To Do It
However, some members of the group say that they've had success interacting with receptionists and handing off contact info and service demographics:
"I've had success just going to offices introducing myself and handing out a short letter introducing myself, demographics I work with, and topics I address, with my business card attached.
I have had psychiatrists, other therapists, and doctor offices refer to me by doing this. Even if I only spoke with the receptionists. I think they appreciated that I actually hand delivered the information and took time to introduce myself."
Another therapist created niche-specific brochures. She specializes in eating disorders and says that the "idea was to give them something useful that they would be able to refer to and then think of me."
8. Advertise To Them
If I wanted to target doctors at (local) scale, I'd follow Gary Vaynerchuk's advice in this video:
In a nutshell, he recommends creating content that helps doctors help understand the importance and relevance of your service line to their business.
Then promoting that content to them on platforms like Facebook and LinkedIn.
Summing Up
Need Digital Marketing Help?
Click below to schedule a free consultation:
marketing to doctor's office requires some social tact and persistence.
But it can be a highly valuable lead source because a referral that comes from a patient's doctor is likely to have an extremely high 'compliance' rate.
If you have any feedback, or have tried these methods, let me know your experiences in the comments section.